Self-Heating Magnetic Therapy Back Waist Support Adjustable Belt Lumbar Brace Massage Bands Posture Correction
Regular price

$13.82 USD

Sale price

$11.75 USD

Unit price

per
Magnetic Belt for Back Pain and Posture Correction
Our self heating magnetic back support belt is suiatble for people who has health problem like protrusion of lumbar vertebral disc, sciatica and / or lumbar hyperosteogeny. People whose waist need keeping warm. (Recommend worn it under thin garment). People who always work sedentarily or in a prolonged standing position such as drivers or office workers. Athletes or people doing regular exercise.
1. High elastic fiber cloth, fine texture, soft handle.
2. Vented and breathable elastic side panels.
3. Adjustable Neoprene double pull braces.
4. Nano infrared thermal acupuncture dot matrix, heating quickly, lasting effect.
5. Magnetic therapy increase blood flow and help relieve pain associated with joint and back problems.
6. Magnetic heating effect helping to relax muscles and reduces fatigue.
7. Supporting the waist, maintain a good posture so that have some effects on lose fat and keep slim in some way
1. Wipe the tourmaline function fabric with wet cloth to get a better effect.
2. Put the tourmaline function fabric close to the body, fixed on the location that needs physical therapy.
3. Appropriately adjust elasticity
(Please according to your skin feel decided to wear the length of time.)
Below crowd please use it cautiously:
1. Pregnant women and children please do not use this product.
2. Please stop using if you have a high fever or damaged skin.
3. Not recommended for people with skin allergies or skin temperature sensory disturbance.
4. Patients with acute soft tissue impairment, please don't use.
5 Please use with caution under the guidance of doctors:. Patients with serious trauma, high blood pressure or any other disease.
6. Prohibit use! People who fitted with a heart pacemaker or metal stents and other electronic devices inside body.
1. Keep in a dry ventilated place.
2. Keep away from direct sunshine.
5. Do not immerse for a long time.
6. Clean the surface with a wet cloth and gently rub.
7. Keep away from ore iodide products & magnetic fields in case of magnetization.
Size:  ( Length*Width(cm/inch))
M
: 105cm*13cm / 41.3inch * 5.1inch ;
Waist:
80-98cm / 31-38.5inch
L
: 109cm*13cm / 42.9inch * 5.1inch ;
Waist:
90-102cm / 35.4-40.1inch
XL
: 113cm*13cm / 44.4inch * 5.1inch ;
Waist:
100-106cm / 39.3-41.7inch
XXL
: 125cm*13cm / 49.2inch * 5.1inch ;
Waist:
105-118cm / 41.3-46.5inch
XXXL
: 135cm*13cm / 53.2inch*5.1inch ;
Waist:
115-128cm / 45-50.5inch
XXXXL
: 145cm*13cm / 57inch*5.1inch ;
Waist:
120-138cm / 47-54.3inch
1Pcs * Magnetic Back Support Lumbar Brace Belt
Share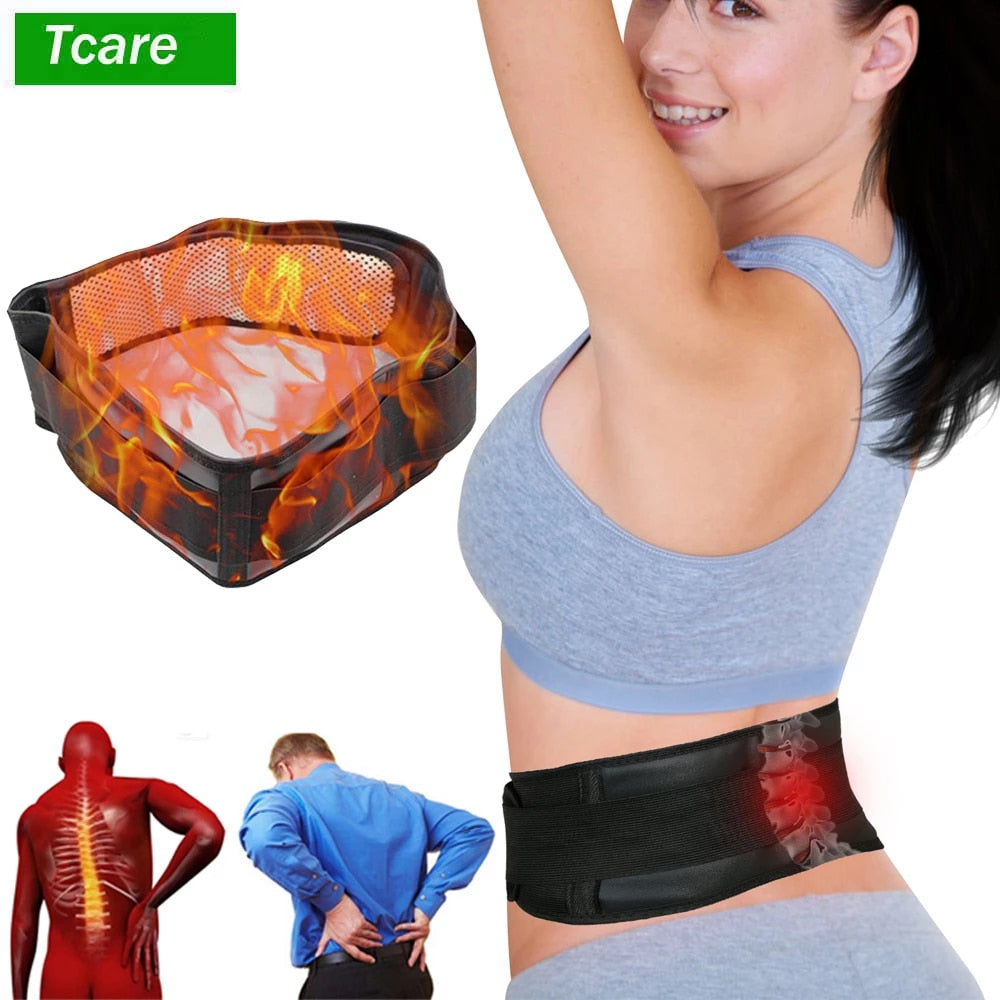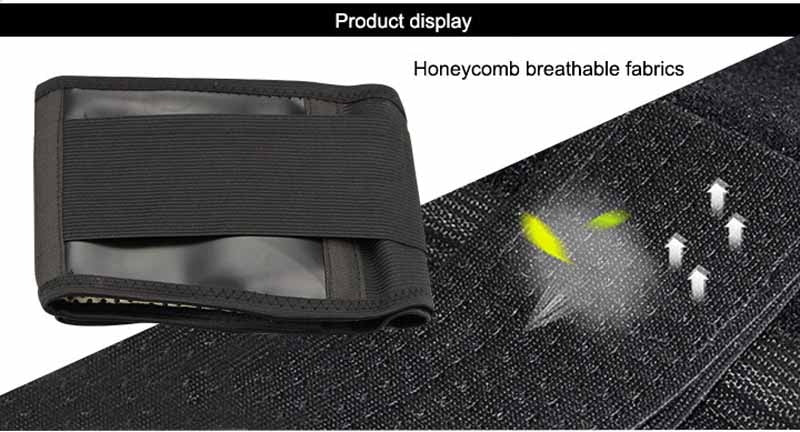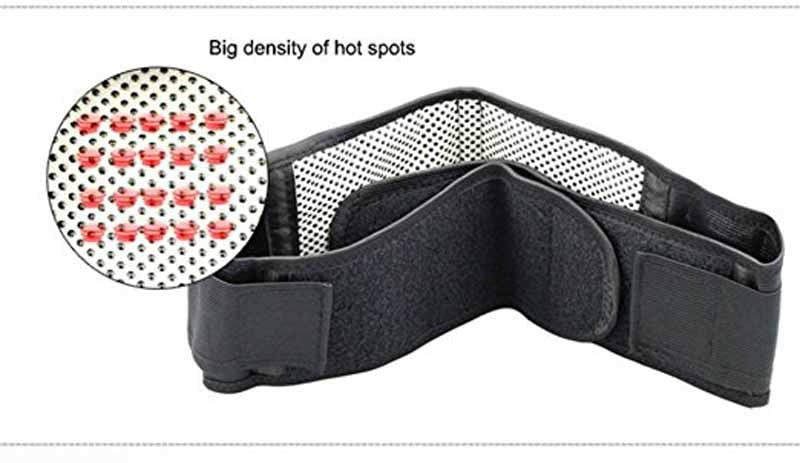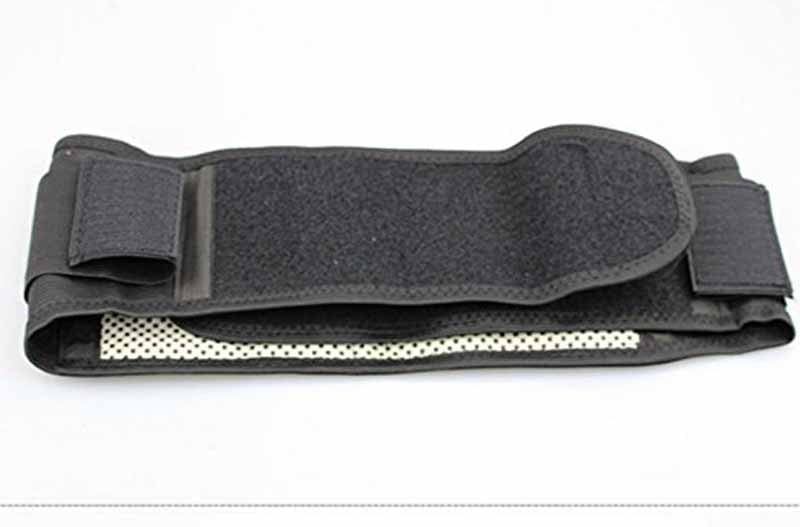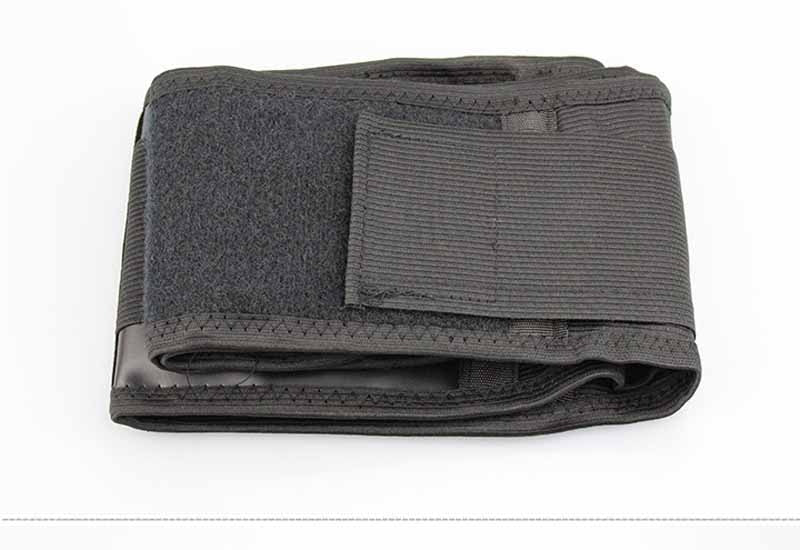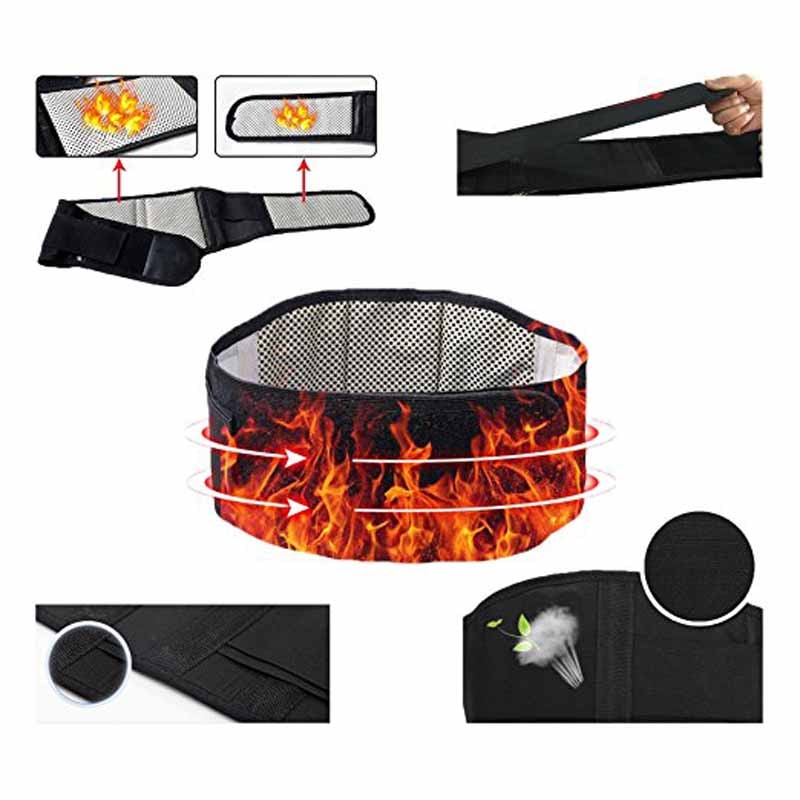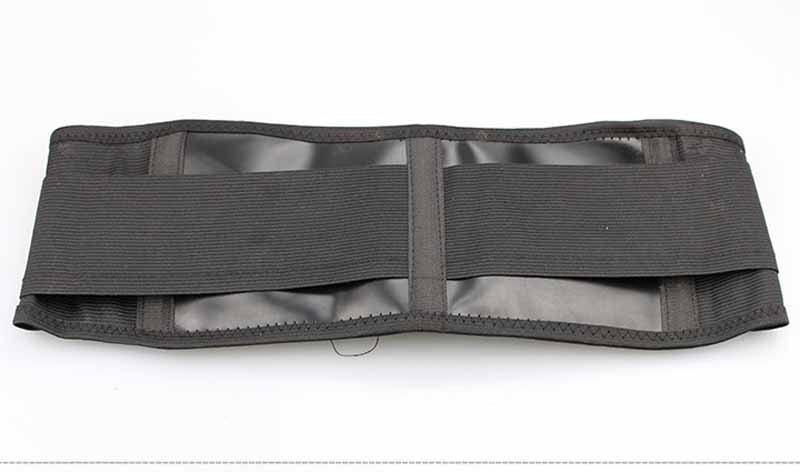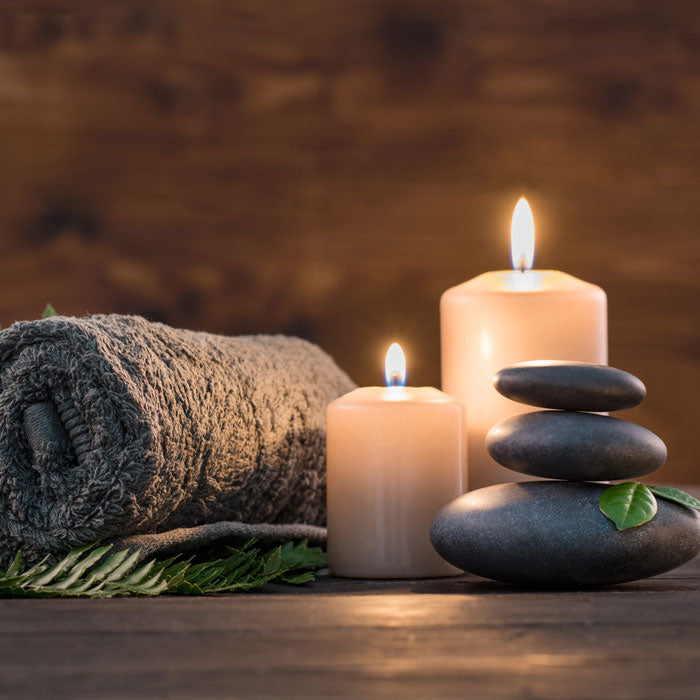 Massage & Relaxation
Benefits of massage include releasing muscle pain and tightness, improving blood flow, increasing endorphins, and refreshing your energy.

All Massager